We are a welcoming hub that provides resources and services to meet the informational, educational, and recreational needs of a diverse community.
Philanthropy had established many libraries during the early 1900s across America. After our neighboring Gregory County became incorporated in 1908, it was a well known national philanthropist, Andrew Carnegie, who in 1913 provided a free public library building in Dallas, giving settlers free access to books and information. Tripp County, incorporated in 1909, would build its county library due to a persistent group of local philanthropists under the coordination of the Women's Club of Winner. A year after women gained the right to vote in America, the Women's Club of Winner presented the Tripp County Commissioners a voter backed petition establishing a county library. Following the ladies' public supported activism, the first five trustees were appointed, a librarian was elected, five thousand dollars was set aside along with a prime location in the newly constructed county courthouse.  Tripp County Library opened on September 1, 1921. This was the second county library established in South Dakota.
In the years that followed, the Tripp County Library would reflect the challenges of the times. When the Tripp County population grew to around 11,000 people, four library outposts were established in Colome, Ideal, Keyapaha, and Hamill to support the public need for information and education. Public donations supported the build up of books and volunteers kept public access open.  As the population decreased, these outposts disappeared.
Although it's been over one hundred years since the Tripp County Library first opened, what has remained constant is public support and individual and group philanthropy for a library that provides free access to education and information for the people of Tripp County. In 1987, the beautiful, donated house of C.J. and Blanche Grossenburg was renovated to become the new home for the Tripp County Library. Over the years, community members and foundations like: Grossenburg Family and Employees Fund, First Fidelity Bank and Tripp County Community Foundation, Pauli Family Memorial Fund, Matousek Family Memorial Fund, Missouri Reading Council, and the South Dakota Community Foundation made the library better and provided funding for needed books and educational materials. In 1979, the Friends of the Library was formed. This is a group of active community members with a mission to raise funds and promote literacy awareness. The commitment to the Tripp County Library is evident and displays the same strong pioneer spirit that established the library in 1921.   ​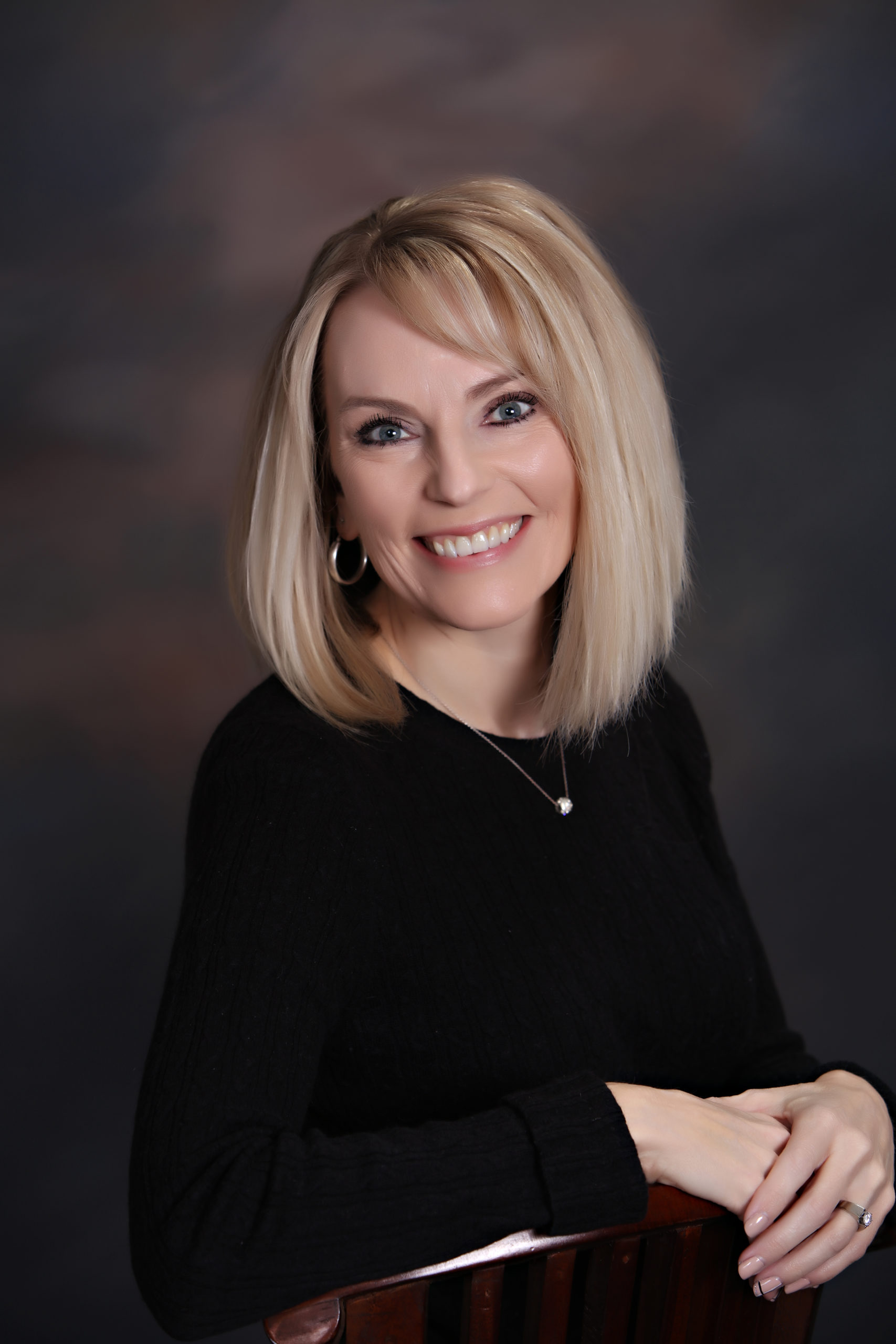 Library Director/Librarian: Misti Burns
Misti was born, but not raised in Winner. The circle of life brought her back to Winner in 2011 and to the Tripp County Library in 2019. Her love for reading, learning, and helping people makes working at the library a perfect match. When she's not at the library, she's with her family of eight…husband Chris, daughters Taylor, Brooke, and Katie, and pets Mya May, Num-Nums, and Lulu.   In her spare time, she…what spare time?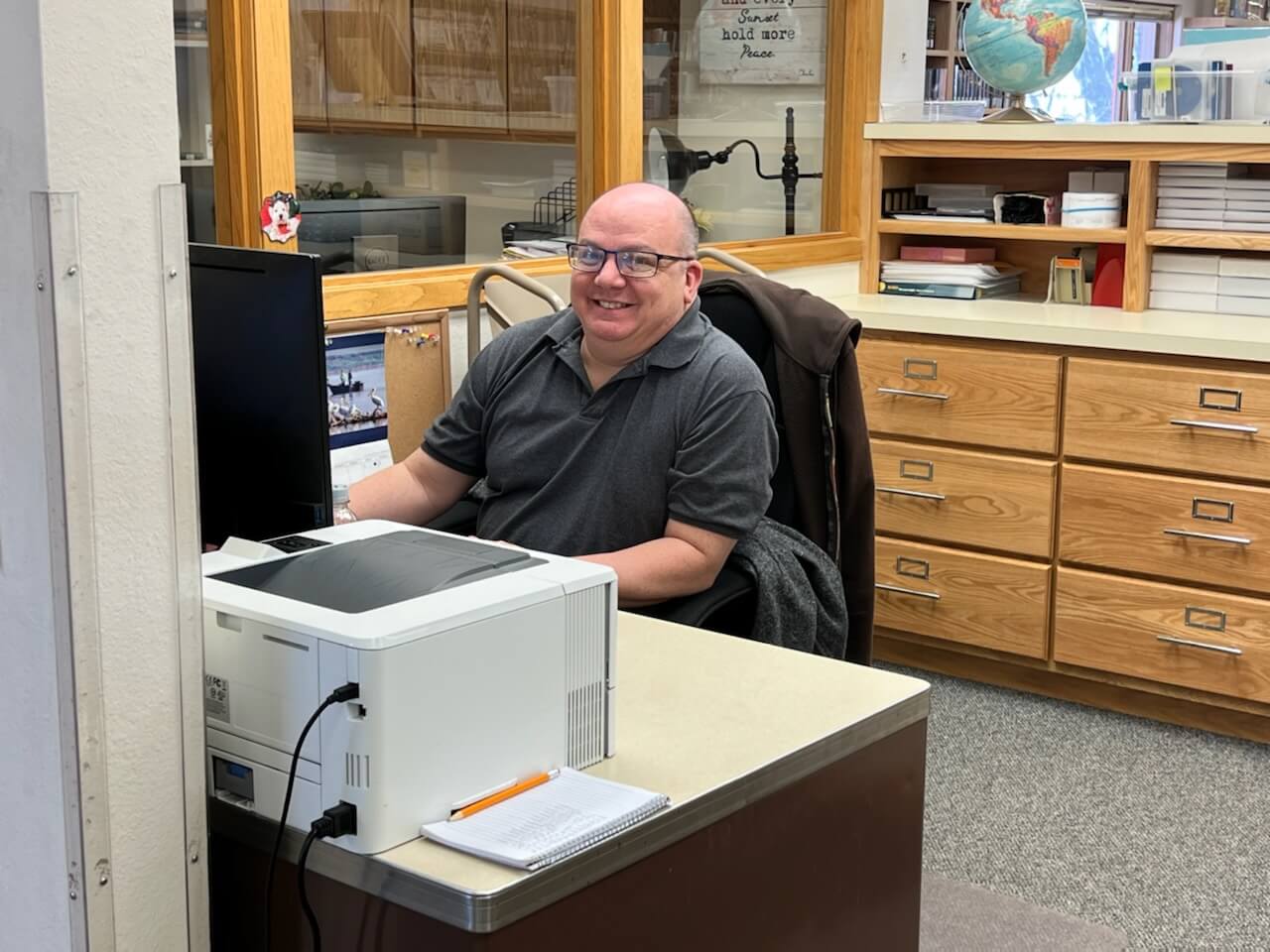 Assistant Librarian: Jerry Fuller
Jerry joined the library in 2021. He has always loved books and reading and has a great imagination to go along with it. Exchanging recommendations and the new releases with patrons is his favorite part of the job.  Outside of the library, you'll find Jerry either reading, watching a new sci-fi series or adventure flick, or spending time with his daughter Lily. His latest craze is seeing how many books he can win with all his reviews!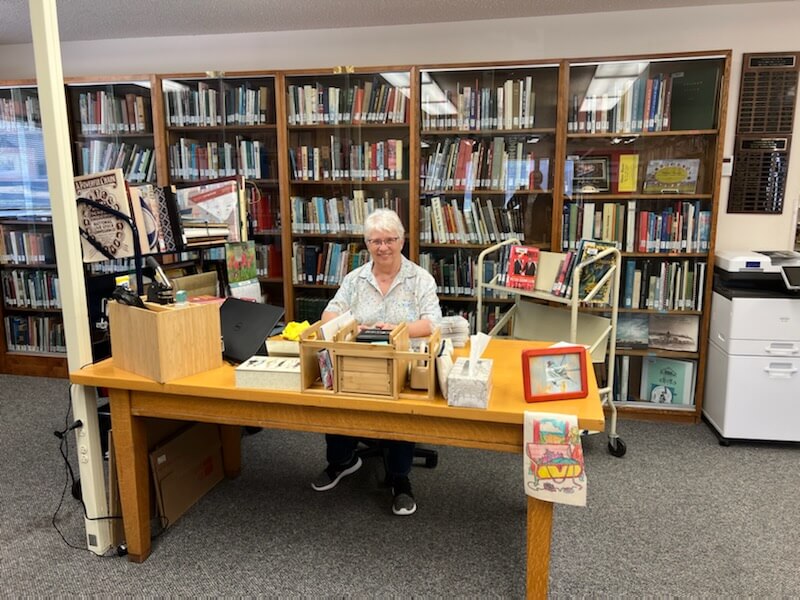 Assistant Librarian: Janell Millian
Janell is a retired elementary school teacher. She started as a volunteer at the library until a new position opened and she decided to become an official part of the team. You guessed right!  Janell loves books and reading too!  Outside of the library, when she's not reading or volunteering, she's keeping up with her 7 adult children, 11 grandchildren, and 9 great grandchildren.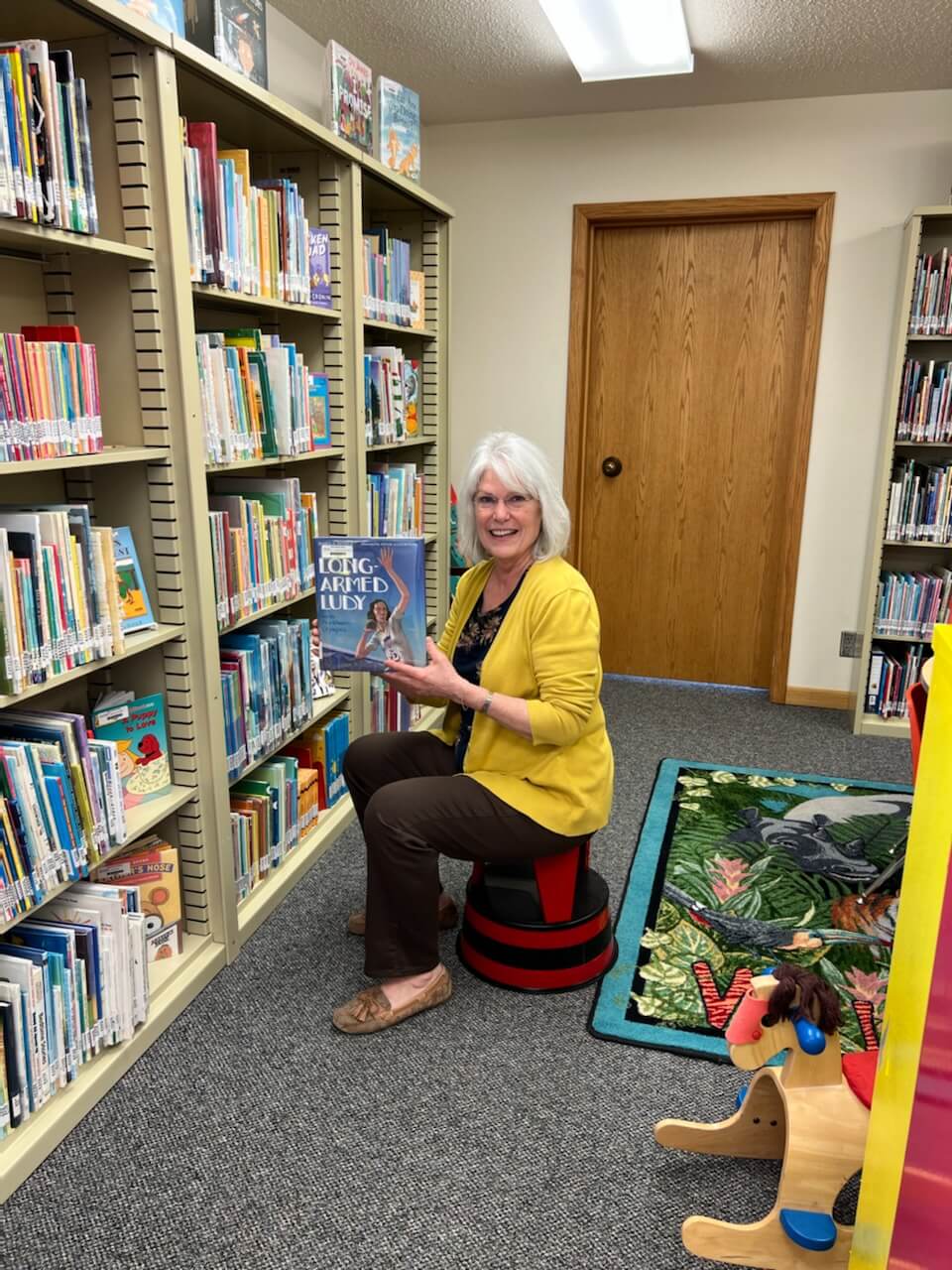 Assistant Librarian: Valerie Padmore
Valerie is a retired middle school teacher with a knack for books, writing, and making a killer lasagna. When she's not reading and writing, she's doting on her fur baby Scout or trying to out-fish her husband, Jim.
Marilyn Grossenburg, Honorary Member
Courtney Brozik
Roxana Hermsen
Melanie Levi
Kris Ringstmeyer
Laura Welker
Commissioner Mike Novotny
The Friends play a critical role in the success of our library.  Libraries need community support to survive.
The Friends work together to help in the following ways:
membership dues
dollar gifts
small fundraising efforts
book sales
volunteer support
advocate for the library and programs
support ongoing activities and one-time events
act as the bridge between the library & the community
promote membership
Perks of being a Friend of the Library:
Sneak peek at book sale events
First chance at new releases
Book order requests and suggestions
A stronger library and community
What do Friends membership fees help pay for?
Summer Reading Program for children
Books & Other Materials
Workshops
Lego Club
Reading Olympic Program
One Book South Dakota
Author Discussion and Entertainment
Supplies for the Library
Library's Wi-Fi Network
OverDrive for E-Books, Audiobooks, Magazines and Movies
The ability to offer more for our community!
When you become a member or renew your membership, please let us know if you can give a few hours of your time.