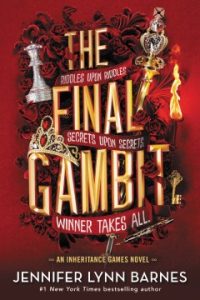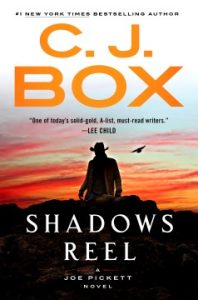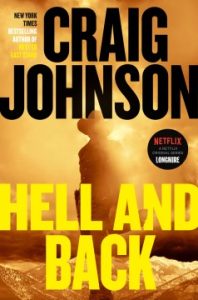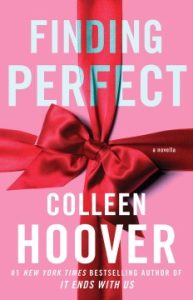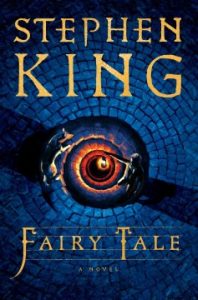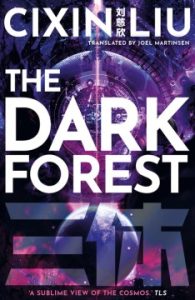 Library Hours
Monday: 9:30am-5:30pm
Tuesday: 9:30am-5:30pm
Wednesday: 9:30am-5:30pm
Thursday: 9:30am-7:00pm
Friday: 9:30am-5:30pm
Saturday: Closed
Sunday: Closed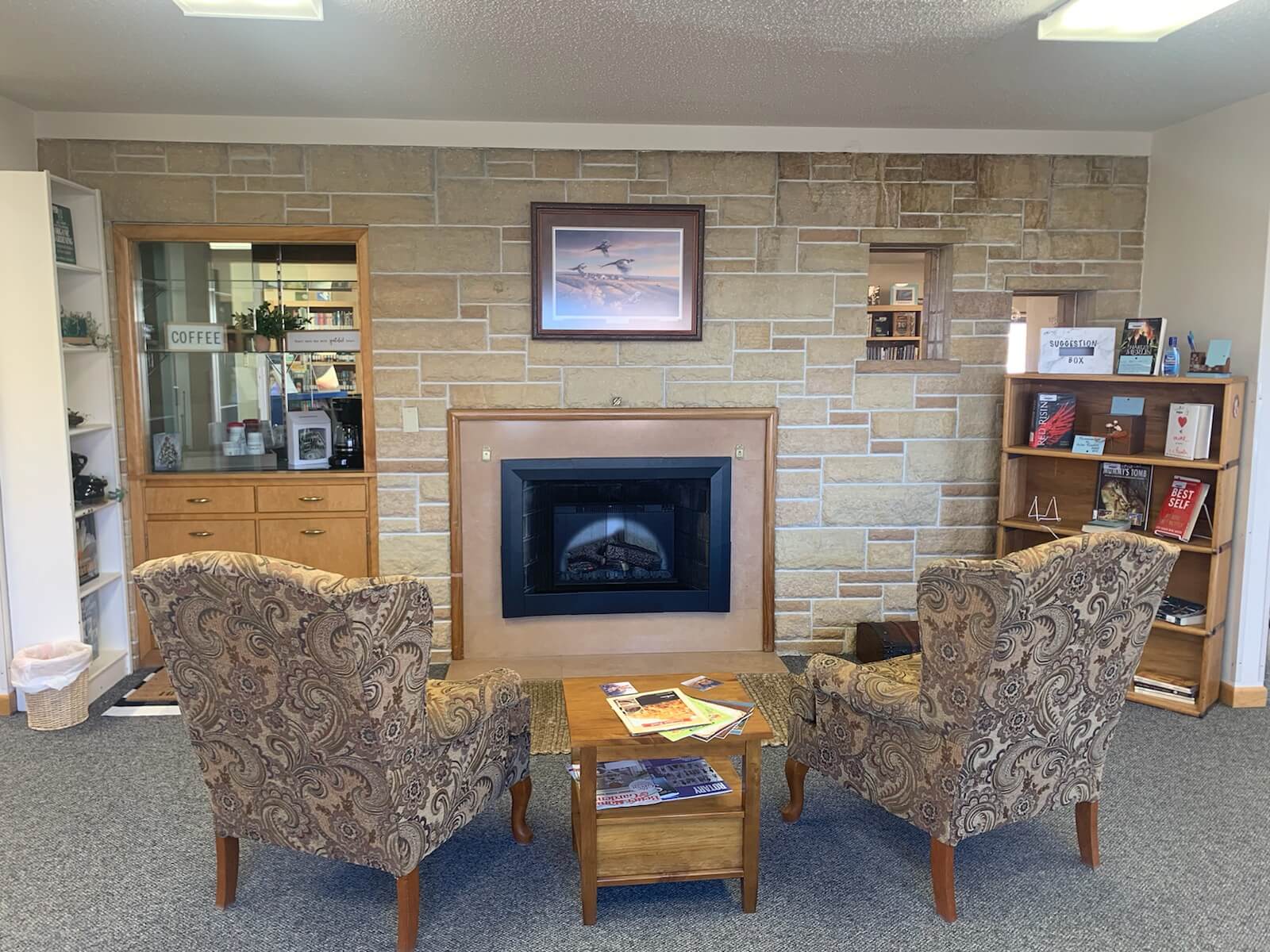 Welcome to Tripp County Library
Become a member of Tripp County Library! Your library card is FREE when you live in Tripp County. Outside of Tripp County, a one-year family card is $30. To obtain a card, come into the library, provide proof of residency, and complete a short application. A parent or legal guardian must authorize the application for a minor.

Check out eBooks & Audiobooks


Library is Fine Free!
Tripp County Library is now fine free!  Please bring your items back in a timely manner so that others may enjoy them.